Renal Medullary Carcinoma FAQ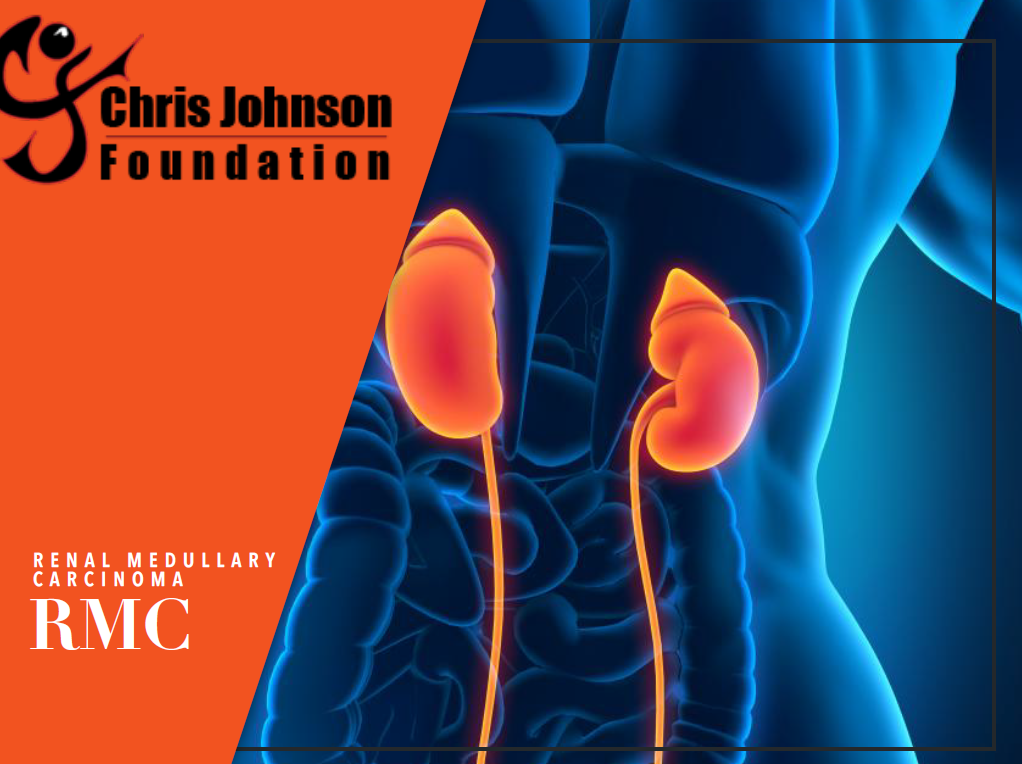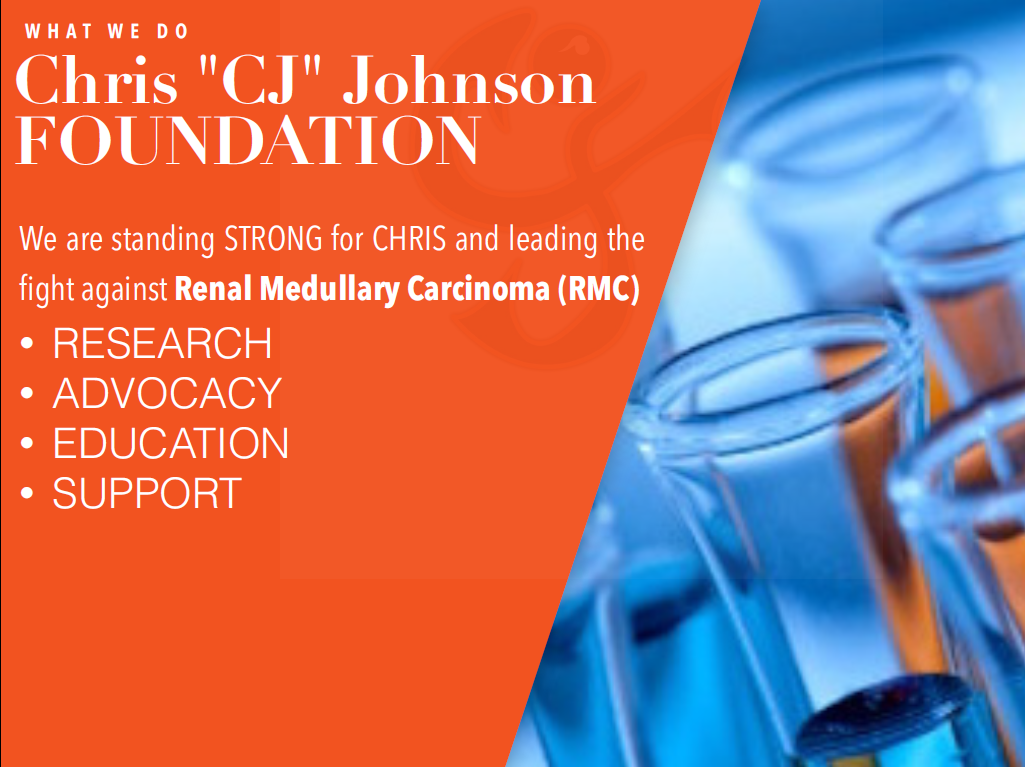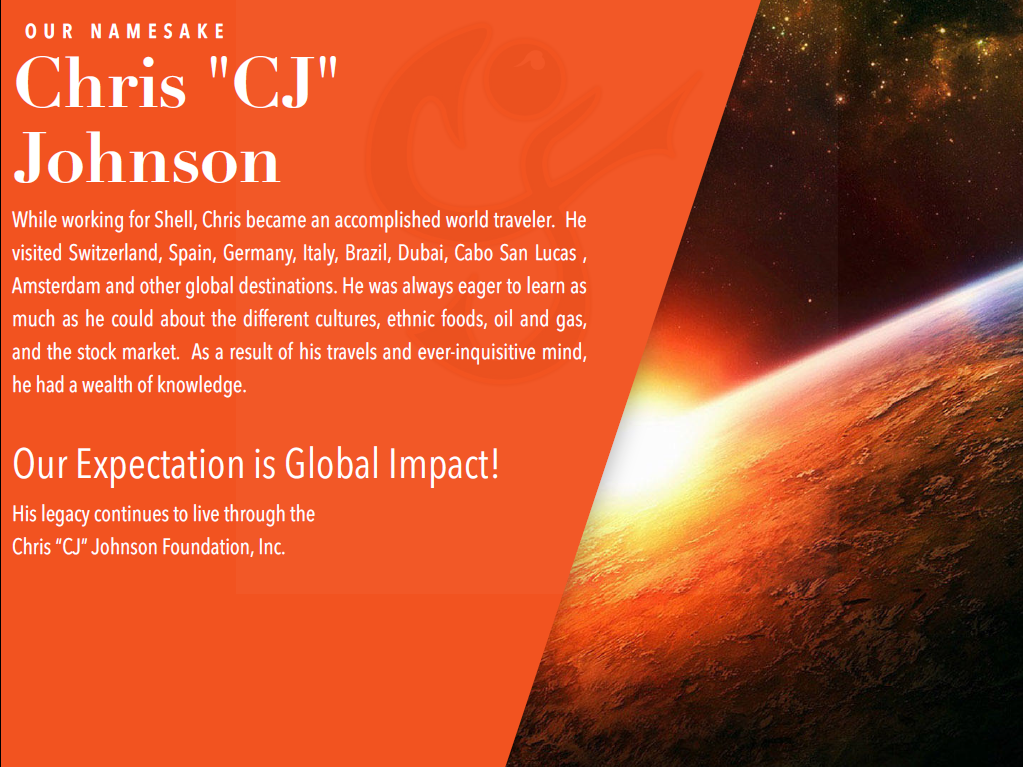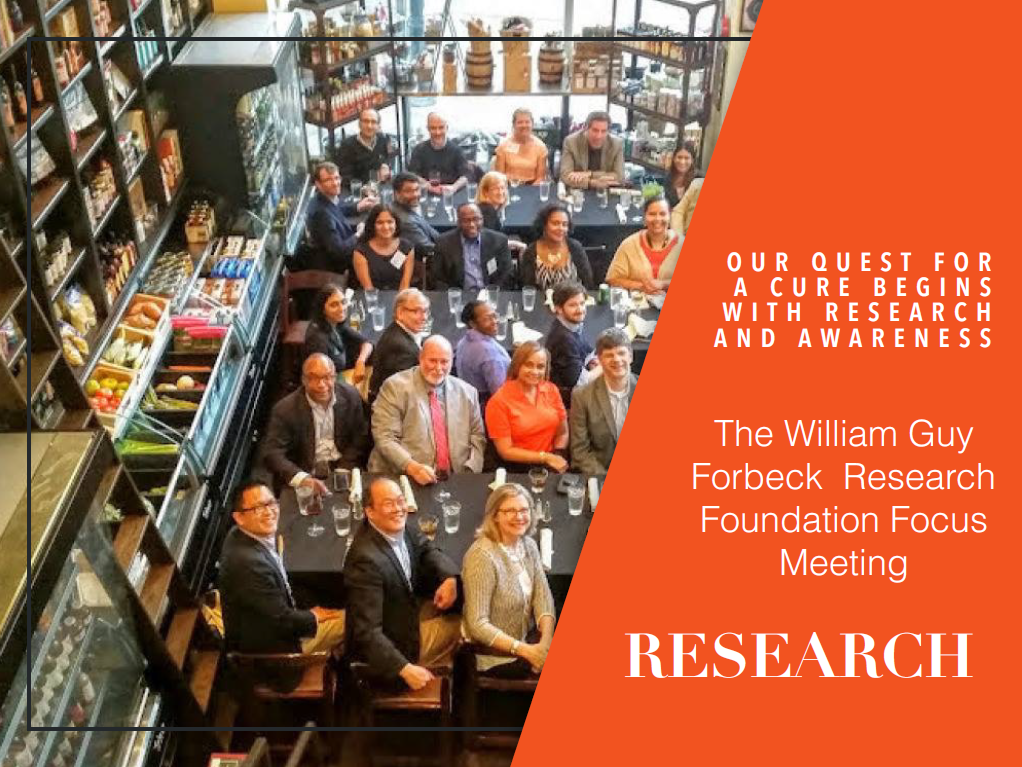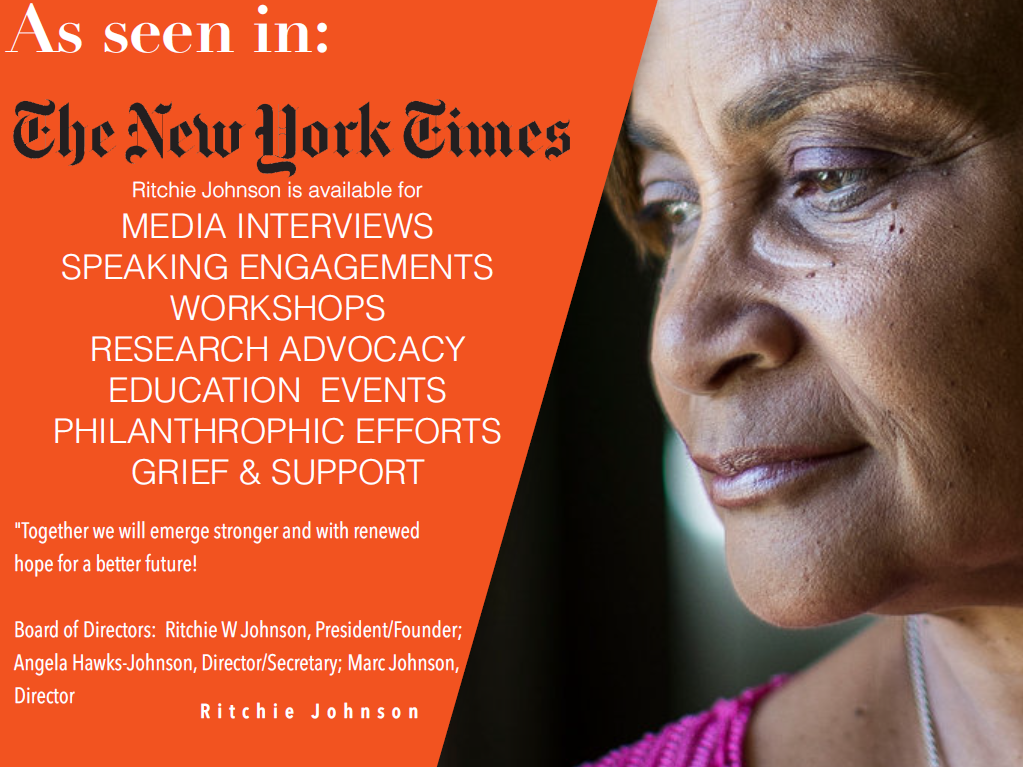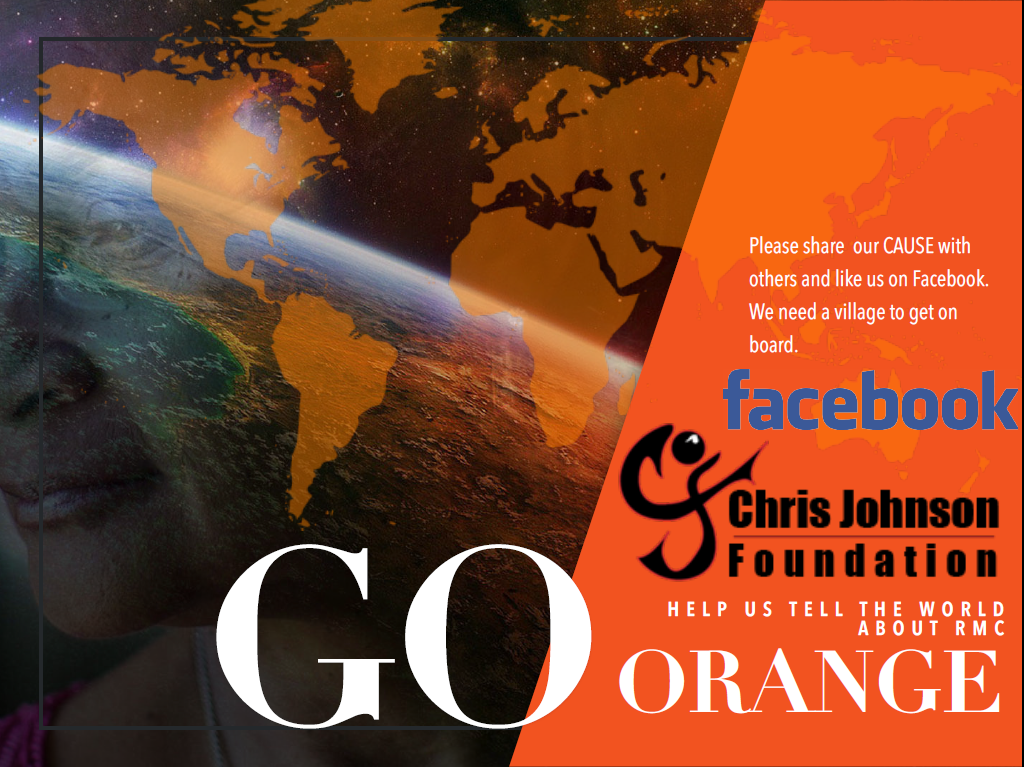 Renal Medullary Carcinoma FAQ
WHAT DOES RMC STAND FOR?
The term "RMC" stands for Renal Medullary Carcinoma.
WHAT IS RENAL MEDULLARY CARCINOMA?
Renal Medullary Carcinoma (RMC) is a rare malignancy almost exclusively seen in young patients of African ethnicity.  These patients often present with the symptoms of hematuria, flank pain, and an abdominal mass.  This malignancy has been associated with patients carrying sickle cell trait. Sickle cell trait (SCT) is an inherited blood disorder that affect approximately 1-3 million people living in the United States.  Sickle cell trait is more common in certain ethnic groups, including:  African American (8-10%), Hispanics, South Asians, Caucasians from southern Europe and people from Middle Eastern countries.  More than 100 million people worldwide have sickle cell trait and many are not aware of their status. If an individual has sickle cell trait, it means that he or she carries or has inherited a single copy of the gene that causes sickle cell disease.  In general, people with sickle cell trait enjoy normal life spans with no medical problems related to sickle cell trait. The trait never become sickle cell disease, however it is possible for individuals with sickle cell trait to pass the gene to their children. Most people with sickle cell trait have no symptoms and will not have any health complications. Occasionally people with sickle cell trait can have blood in their urine. Under extreme conditions such as high altitude, severe dehydration, or very high intensity physical activity, the red cells can become deformed or sickled.  Complications include muscle breakdown, reduced blood supply to the spleen, or increased pressure in the eye following eye injuries.  Finally, a very rare form of kidney cancer (renal medullary carcinoma) has been associated with sickle cell trait. RMC is typically asymptomatic until it is full blown and by that time, the cancer is classified as Stage IV with poor prognosis.The common presenting symptoms are blood in the urine, abdominal /flank pain, or weight loss.  Most patients present with metastatic disease. Sites of metastasis include regional lymph nodes, adrenal glands, lung, liver, inferior vena cava and peritoneum. The prognosis is poor, with the mean survival rate  of 15 months after diagnosis. According to the Journal of the National Medical Association, longer survival beyond one year was reported in one patient and up to eight years in one individual whose tumor was well circumscribed and non-metastatic at the time of diagnosis suggesting that early detection could dramatically improve survival.  
This is why Research is so important.
HOW DO YOU TREAT RENAL MEDULLARY CARCINOMA?
An attempt to treat RMC has encompassed radical nephrectomy, chemotherapy and palliative radiation therapy. Treatment modalities such as chemotherapy have proven to be unsuccessful due to the advanced state of the disease at the time of diagnosis. The at-risk population for RMC is identified at a young age due to the mandate in the United States requiring sickle cell screening to be included in the newborn testing.  It would be beneficial for the at-risk individuals (beginning at infancy) receive annual urine test for blood.  If the test is positive for blood, the need for further evaluation, including imaging studies to rule out RMC must be done. Heightened awareness and early diagnosis along with further research could significantly improve outcomes, thus increasing the overall survival rate. Researchers continue to explore the molecular drivers of this rare disease, but few clinical correlations have been made.  As the scientist understand the biological mechanisms of RMC; it is expected that new research opportunities will emerge and new treatment options will be developed for this rare and dismal disease. Currently MD Anderson Cancer Center in Houston, Texas has two active clinical trials specifically designed for patients with RMC and renal cell carcinoma unclassified with medullary phenotype (RMC in patients without sickle cell trait or disease).
Our quest for a CURE begins with AWARENESS and RESEARCH