Luis Nunez Diagnosed with RMC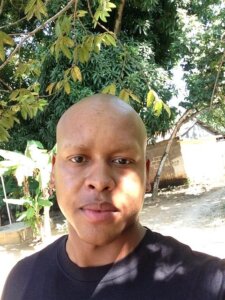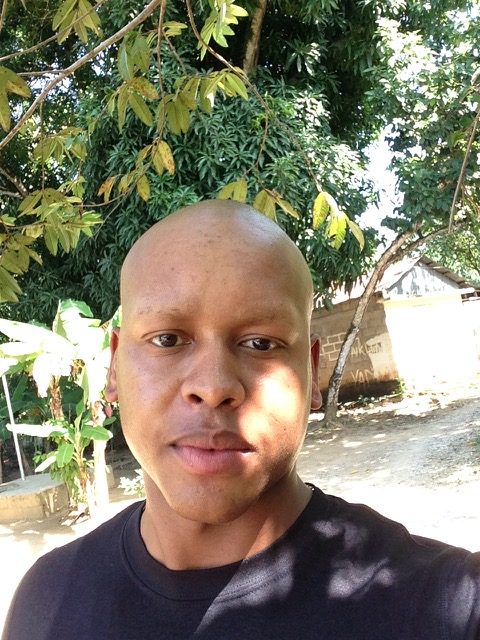 My name is Luis Nunez. I was diagnosed with RMC on September 2015 at the age of 28. I have two boys, a 10 and 12 year old. I am married and we live in Jacksonville, FL.
I have been getting chemotherapy or some type of treatment every two to three weeks since I was diagnosed. I get treatments in Atlanta, GA, and Houston, TX. Being diagnosed with RMC has been the worst news I have ever received. It has been an uphill battle with this cancer since the beginning.
I will keep fighting to get rid of this cancer.
Thank you Ritchie for the encouraging words the other day, I really appreciate it.
Please keep Luis and his family lifted in prayer. As you know anytime someone has a catastrophic illness, medical bills continue to add up.
If you can find in your heart to donate to Luis to assist with his medical bills; you may do so by selecting the donate button and designate your funds to go to Luis. Our foundation will in turn mail him a check.
Thank you Luis for sharing your story with us.
Stand Strong and Fight with Faith.