Sixth Annual Christmas Toy Drive Starting Now through December 9, 2016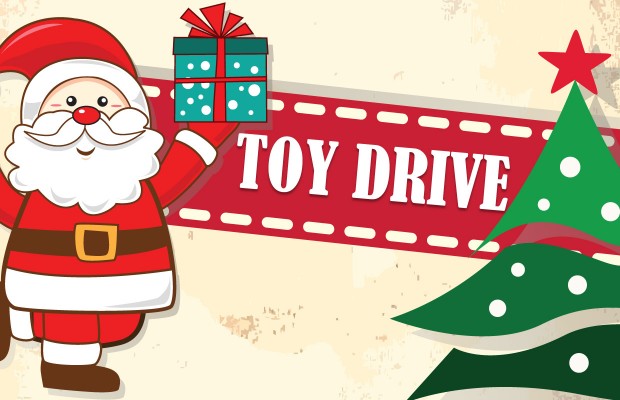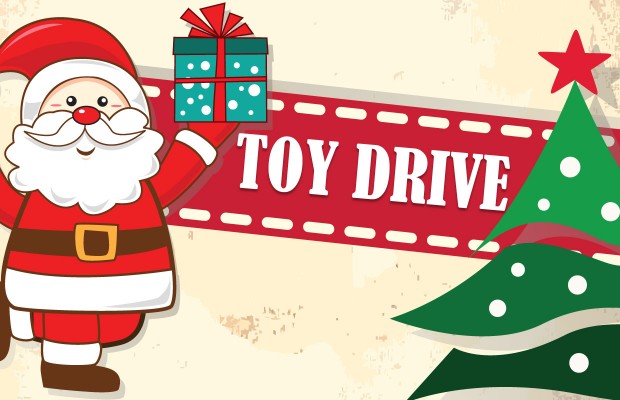 The Chris "CJ" Johnson Foundation, Inc., is pleased to announce that we are once again partnering with Heart of the KidsSocial Services, Inc. (HKSS)  for their 6th Annual Christmas Toy Drive.  HKSS is a Christian based, non-profit corporation, which places children that have been neglected, abandoned and abused into loving foster homes.  These children, ages  ranging from newborn to 18 years may have mental, physical and or emotional problems. Last year our toy drive was successful in that we were able to give gifts/toys to approximately 50 children.
As the holiday season is arriving, expectations in these young hearts are rising. Many of the children suffer the effects of poverty every day, continuously going without and knowing that luxuries like new toys or clothes are simply not available to them. These children handle this reality with an incredible grace and humility that is truly touching. This is why watching their faces as we pass out the toys/gifts during the Christmas dinner is so special to us. With the help of sponsors and generous people in and around our community, some of their Christmas wishes will come true.
You can make some Christmas magic happen for these children by donating new, unwrapped toys/gifts for children between the ages of newborn – 18 years old. You may also choose to purchase gifts from the children's wish list by contacting Angela Hawks-Johnson at 281-974-8534 no later than December 6, 2016.
You may also make monetary donations online at chrisjohnsonfoundation.org or by mail: Chris "CJ" Johnson Foundation, Inc., P O Box 292, Sugar Land Texas 77478. For your convenience, Toys may be dropped off on December 6, 2016 between 11:00 am -9:00 pm at Fish City Grill, 15980 City Walk, Sugar Land Texas or you may email us at chrisjohnsoncancerfoundation@gmail.com and we will be happy to pick up your donation.
We thank you in advance for your willingness to make this Christmas a special holiday for these children.